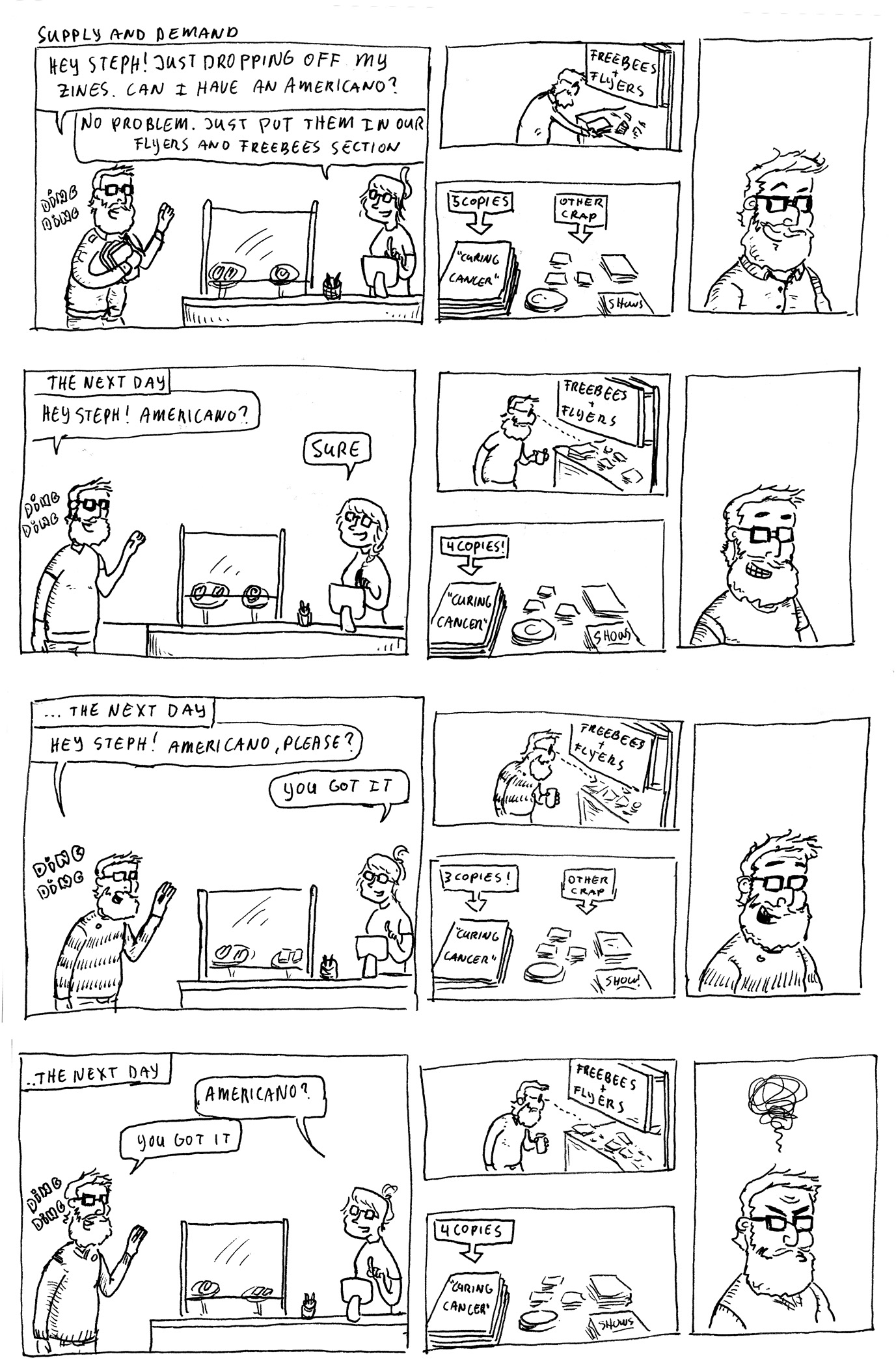 Happy first birthday to us! It's fun looking back on a year of dedication and remind myself that it went hand in hand with neglecting everything else I meant to accomplish this year.

You know what they say: "30 is the new 40."

Thanks for reading this past year, mom.